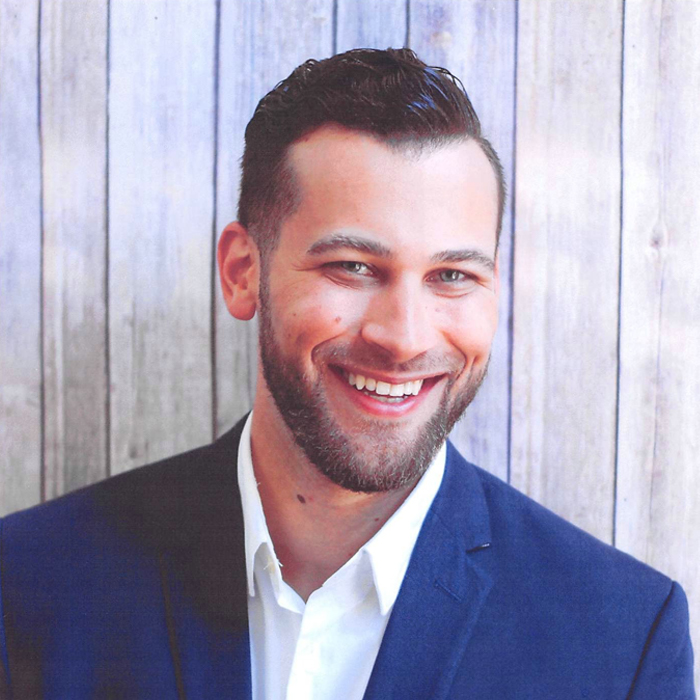 Dr. Brad Pieszala is a native of Pennsylvania, growing up in Mountaintop, a small town just east of the Poconos. He began his collegiate career at the Pennsylvania State University. There, he graduated magna cum laude with a bachelor of science degree in biology.
Upon finishing his undergraduate degree, he was accepted at the University of Pennsylvania to begin his dental training. After 4 years, he graduated in the top 5 of his class and was inducted into the Matthew Cryer Society, an honor society recognizing the top 10 students of each graduating class.
Since graduating in 2012, Dr. Pieszala has flourished in patient care. He recognizes that each patient has their own needs, desires, and expectations; he is able to provide quality care while making his patients comfortable. Dr. Brad stays in touch with the latest clinical research and developments in order to provide up to date solutions for any dental problem.
After more than 8 years living in Philadelphia, Brad and his wife, Bethany decided to move to the Lehigh Valley in 2016 to be close to family. He and Bethany are enjoying life as new parents with their daughter, Nora, and son, Koa. Aside from spending time with family and friends, Brad has an admiration for art and photography, enjoys snowboarding and is an avid fan of sports.