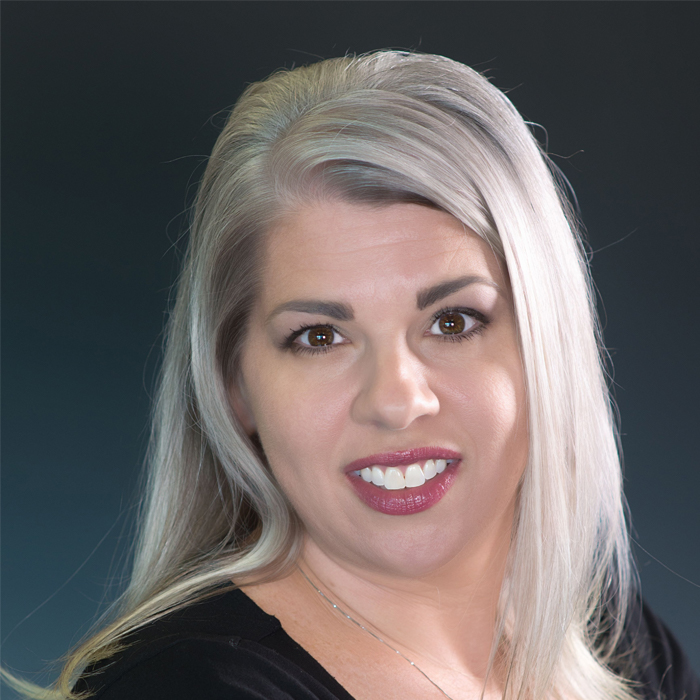 Providing quality care to her clients is a priority that Dr. Lawrence takes very seriously. By establishing good relationships with her patients and utilizing state of the art techniques and products along with "old school" and proven techniques Dr. Lawrence feels she has succeeded in achieving her goal.
Reared in a small town north of the Lehigh Valley where neighborly relationships were commonplace, Dr. Lawrence tries to bring this sense of neighborhood to her dental office. Personalized care is a priority to her and her dental team and they work very hard to make every client feel special.
Always the student, Dr. Lawrence attends monthly education courses in dentistry in attempts to maintain her goal of providing quality care. She also requires her dental team to continue to learn new techniques or skills which benefit you, our client. We are confident that you receive the highest standard of dental care because of our personalized approach, our continued education together and our use of the latest technology and materials.
After receiving her Bachelor of Science (1992) degree from Moravian College, Dr. Lawrence completed her Doctorate degree in 1996 at Temple University's Kornberg School of Dentistry. She knew she wanted to reside and practice in the Lehigh Valley. Dr. Lawrence relocated to Allentown and opened her dental office in the winter of 1999. In search of additional treatment space the practice moved to its current facility in May of 2004.
With her husband, Jerome, Dr. Lawrence resides in Lowhill Township. Her son, John, is attending trade school in state and her daughter, Gwen, is attending the University of Vermont. In her spare time Dr. Lawrence enjoys reading, hiking and Olympic weight lifting.